Grovecrest Apartments in Pleasant Grove, UT
Welcome to Grovecrest Apartments, where convenience, style, and comfort enhance your apartment living experience. Our apartments in Pleasant Grove, UT, have everything you need to both live simply and thrive in a setting that naturally feels like home. Enjoy access to a variety of restaurants, shops, parks, and entertainment to get a taste of the vibrant neighborhood that surrounds you. You will experience the perfect combination of nature and contemporary city life at Grovecrest. Take advantage of the nearby attractions like Evermore Park, Art Dye Park, local hiking trails, and all the Pleasant Grove area has to offer. After grabbing a bite at The Coffee Shop, Cravings Bistro, or Thai House Cuisine, return to our friendly neighborhood for all the simple comforts of home. Choose Grovecrest for the easy lifestyle you've been looking for.
keyboard_arrow_rightAvailable Apartments
Convenient Location
Professional & Responsive Management
-American Fork Shopping Center
-The Shops At Riverwoods
-Courtyard Plaza
-The Crossing At Timp Creek
-Target
-Orem Plaza
-Evermore Park
-Water Gardens Cinema 6
-Jack & Jill Bowling Lanes
-Battle Creek Falls Trail Head
-Grove Creek Canyon
-Costa Vida
-Thai House Cuisine
-Cravings Bistro
-Paul's Place Sandwich Shop
-Chubby's Cafe Pleasant Grove
-Taco Amigo
Pet Friendly
Life is better when you have pets! Conveniently located near beautiful parks and trails, Grovecrest is the perfect place for you and your pets to have a healthy and active lifestyle. For many of us, our pets are family. Grovecrest in Pleasant Grove, UT is a pet-friendly apartment complex and invites you and your family to enjoy living in this peaceful community where everyone's needs are met, including your pets.
keyboard_arrow_rightView our Pet Policy
Apartments
Every apartment at Grovecrest offers the space and comforting qualities you need to make your apartment the home you've always desired. Our modern 1 & 2 Bedroom apartments give you the ability to choose from a variety of floor plans that will surely meet your highest expectations. The amenities offered at Grovecrest provide residents with all the necessities of easy living and floor plans for every lifestyle.
keyboard_arrow_rightView Available Apartments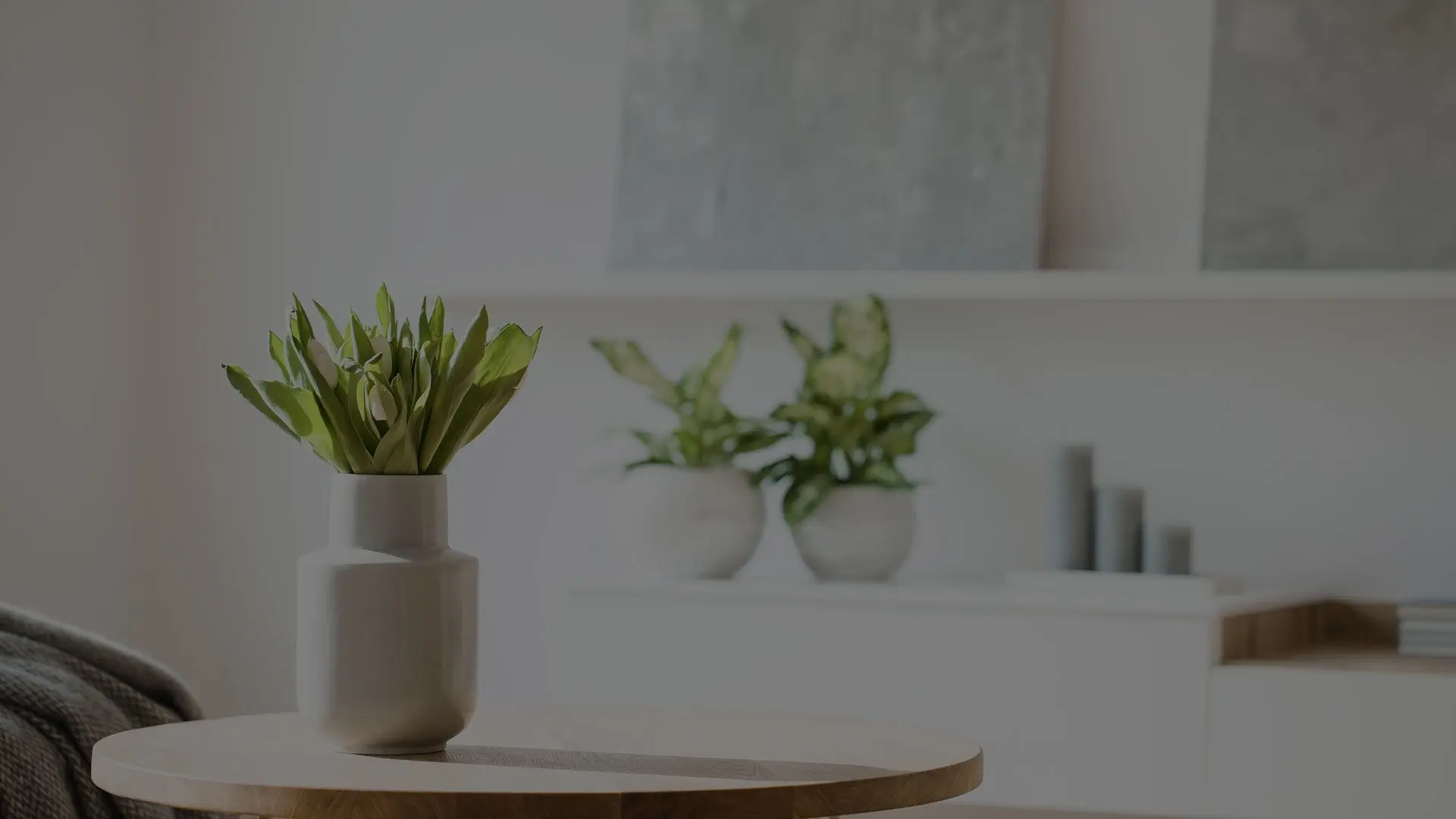 Live in Utah, Love your Apartment
Ready to take your lifestyle to the next level? Our Pleasant Grove, UT apartments feature everything you look for in a place to call home. Find yourself embracing features that have been tailored to meet your needs. Our Pleasant Grove apartments for rent are designed to be the hub of work and play. Imagine yourself diving into a local lifestyle that surrounds you with feelings of exploration, adventure, and relaxation. Experience apartments for rent in Pleasant Grove, and experience better living. Apply to Grovecrest Apartments today!
keyboard_arrow_rightVisit Our Apartments